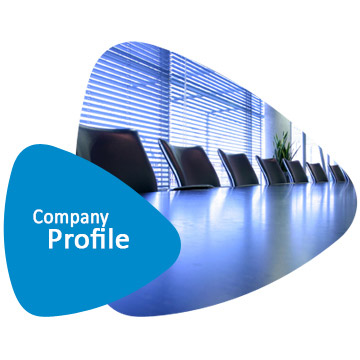 Sawhney Systems is a leading developer of personal financial planning software. We have been providing software and related support services to the financial planning industry since 1976. Working with financial planners for over 3 decades is the foundation that helps us focus on the diverse needs of financial advisors. Our ongoing product enhancements are reflective of the commitment we have made to serve the ever changing environment of financial planning for individuals and their families. We have built a comprehensive product line and a support team centered on core principles of accuracy and attention to details. We take your satisfaction as our satisfaction.
Our most widely used product, ExecPlan, was designed to provide financial advisors with an advanced software tool to thoroughly analyzing financial profiles of their clients regardless of the level of complexity associated with them. This system has remained unmatched in the industry for its comprehensiveness, flexibility, tax and other computational accuracy for over 30 years

ExecPlan Express is our latest financial planning software designed to be a crossover product to fulfill diverse planning needs of a professional planner as well as a motivated individual involved in retirement or comprehensive financial and tax planning at a very reasonable price. This software uses the well established core computational and projection engine of ExecPlan with a brand new user interface that makes it fairly simple to use.
You can download and use our software in real life situations to evaluate its suitability for 30 day at no cost or obligation.
For more information please contact us
>
Sawhney Systems
301 Carnegie Center, Princeton, NJ 08540 USA

Phone:

(609) 987-5000

Fax:

(609) 987-0707

Info:

info@sawhney.com